We Are Committed to Your Needs
The role of a real estate agent is to guide you through the real estate buying or selling process, taking the time to make sure you understand every step of the real estate transaction. I am absolutely committed to fulfilling your real estate and mortgage needs with the highest level of professionalism, expertise and service. My commitment to your satisfaction is the foundation from which a solid business relationship is built on that we so proudly cherish.
Welcome to Goff & Associates Realtors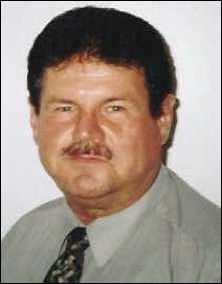 Home Town Service on a Global Level
With over 35 Years of Experience and Service
FULL SERVICE REAL ESTATE BROKERAGE
FORECLOSURE PREVENTION EXPERTS
CERTIFIED SHORT SALE EXPERTS
MORTGAGE ASSISTANCE RELIEF SERVICES
STOP FORECLOSURE
PROPERTY MANAGEMENT
RENTALS AND LEASING
WE HAVE FINANCING !!!
First Time Buyer Education Program
MILITARY RELOCATION SERVICES
About Goff & Associates Realtors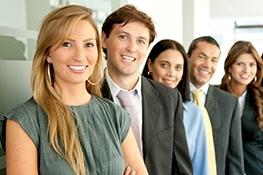 Welcome
Whether you are looking to buy or sell a home, you've come to the right place! On our website you'll find an abundance of information and resources designed to help you buy or sell a home more effectively. We believe the buying or selling experience should be a postive one. When representing you as either a buyer or seller, our professional real estate team works hard to earn your trust and provide you with the highest level of service. Since buying or selling a home requires a tremendous amount of detailed paperwork, industry knowledge, coordination, and attention, we have the right team of expertes in place to make sure your needs are efficiently met.
Featured Florida Communities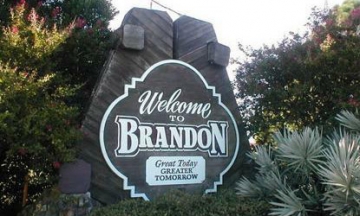 Brandon, FL Real Estate Information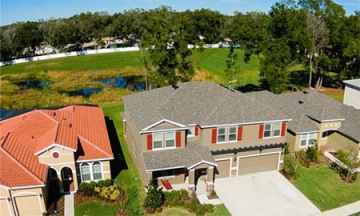 Seffner Real Estate Information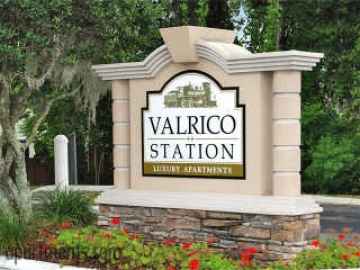 Valrico Real Estate Information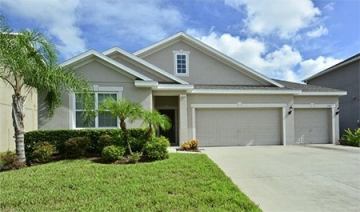 Dover Real Estate Information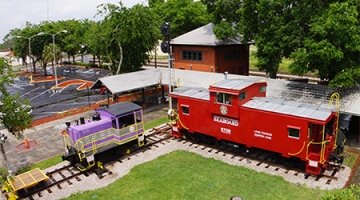 Plant City Real Estate Information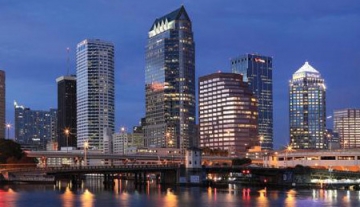 Tampa Real Estate Information
Riverview Real Estate Information
Apollo Beach Real Estate Information
Ruskin Beach Real Estate Information
Reputation of Service
The Representation You Deserve
Whether you are looking to buy or sell a home, you've come to the right place. Here on our website you'll find information and resources designed to help you buy or sell a home more effectively.
Buying or selling a home is one of the most important and exciting time of one's life, and we believe you deserve the best representation available. During both the selling and buying process, we'll ensure you'll enjoy the experience while being fully involved and professionally serviced along the way.
Call us today! We can help you get through the home buying and selling process easier than you ever imagined.
Making Dreams a Reality
When Experience Counts....Our Staff is Ready to Serve you. Call Now (813) 655-7272!
Exceeding Your Expectations
Devotion to Market Our Listings
89% of buyers use the interent to search from homes in today's market. Internet marketing is vital in getting your property exposure and being able to reach out to a larger audience of potential buyers. We have an online marketing plan for all of our listings, along with the traditional marketing. Our online marketing plan for our listings include Single Property Websites, Virtual Tours, Listing Flyers, Craigslist Ads, ActiveRain Blogs, Showing Feedback System, Listing Syndication, Social Networking. Leads generated from the listing's online marketing are captured into a Lead Management System for immediate response to potential buyers.

Testimonials
"This is the testimonial. Testimonial would display here."
-Peter and Jane
"This is the testimonial. Testimonial would display here."
-Chris and Mary
About Goff & Associates Realtors
Glenn Goff, Broker - Goff & Associates Realtors
I realize that people do business with people they trust. I am interested in what is best for you, the client, and am committed to establishing a long-term relationship based on trust. I pride myself on being knowledgeable and staying current with the real estate market changes in the industry that will affect the success of your real estate transaction. You have worked hard to be able to purchase the home of your dreams. I feel the responsibility to make those dreams a reality and pursue the right solution for you enthusiastically. You can expect our guarantee to make your real estate transaction a very pleasant, fulfilling, and enjoyable experience.
Zillow All Star - http://www.zillow.com/profile/glenngoff?scrnnm=glenngoff
Enthusiasm working for you....
Helping people make one of their most important decisions is a serious responsibility, but something that I enjoy doing. This enthusiasm and hard work will benefit you and help reduce the stress and anxiety often associated with real estate transactions.
Established Credibility.... Glenn Goff, P.A. - Broker
I have well over 35 years of experience and knowledge working in this industry as a Realtor and a Real Estate Broker. I can say with confidence that I'll get the job done for you and get it done right the first time. Some of my qualifications, accomplishments and experiences are as follows.
Glenn Goff, Broker Credentials
Native Born at MacDill A.F.B. in Tampa, Florida.
Retired US Navy Chief Petty Officer - HTC (USNR-R)- Retired 26 years.
Licensed Real Estate Broker.
Foreclosure Prevention Expert.
Certified Short Sale Expert.
Licensed Short Sale Negotiator.
100% Short Sale Approval Ratio.
Residential Real Estate Broker.
Commercial Real Estate Broker.
Licensed Mortgage Broker.
Member Greater Tampa Association of Realtors.
Tampa Assn. of Realtors - Professional Standards Hearing Panel Committee .
Florida Commercial Association of Realtors.
Loop Net Commercial Real Estate Services.
Past President Tampa Bay Chief Petty Officers Association - 2 terms.
Participant Great American Teach - In Program 2006 Riverview High School.
Past President, Board of Directors, McIntosh Lake Estates H.O.A.
Professional Aerial Photographer.
Airplane Pilot / Owner ( A.S.E.L.- High Performance Aircraft ).
H.C.C. - Business Law, Management, Marketing, Sales, Public Speaking.
Many Professional, Leadership, Management, Technical, Personal Growth Development Schools.
Greater Brandon Chamber of Commerce.